The city of Coquitlam is asking for clarity on when...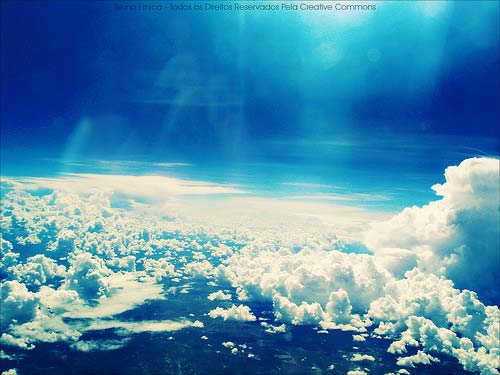 The city of Coquitlam is asking School District for clarity on when and where the board intends to build new schools on Burke Mountain.
Timeout! Hoping to change the overarching design of my personal business. Musings on the pro look at https://www.paintmycabinets.ca/? Undoubtedly an astonishing Toronto based kitchen cabinet painting service when needed in the general Ontario vicinity. Value your opinions. Cheers!
Seven properties have been identified as potential elementary and middle school sites in the area but the district has said it will only need four to serve the new neighbourhood.
During Monday nights meeting, council voted unanimously in favour of sending a letter to the board asking for more information and a definitive timeline.
We need clarity for developers and people moving in there, said Coun. Brent, who put forward the motion to send the letter to the district and is a Burke Mountain resident. We have been at the school board for over two years now to give us some clarity on those four sites that they are going to need.
While no sites have been formally selected, Coquitlam city staff did note that SD43 has indicated several preferences for the school sites.
The citys planning and development general manager, Jim McIntyre, said a piece of land in Upper Hyde Creek located west of Coast Meridian Road and north of David Avenue previously considered for an elementary school will no longer be required by the board. Residents in that neighbourhood should expect to take their children to the elementary school planned for the east side of Coast Meridian in the Smiling Creek neighbourhood.
SMILING CREEK
Another elementary school south of David and north of Victoria Drive in the Partington Creek area will also likely not be necessary, McIntyre told councillors, while staff also expect a middle school south of David Avenue in the Smiling Creek area will be eliminated. My understanding is the school district has some preferred sites, said Perry, the city's general manager of strategic initiatives.
If these preferences are eventually chosen, that would leave three elementary schools one in Smiling Creek and two in Partington Creek and a middle school, which is planned for the east side of Partington north of David.
McIntyre said the three sites not chosen for future schools could be used for other municipal purposes and a city staff report noted that public consultation is expected to be undertaken to determine alternate uses.
Several timelines for school construction completion are also likely to change, staff said during Mondays meeting. For example, a new Smiling Creek elementary, which was expected to open in 2016, will now likely be completed in 2017.
According to a 2012 SD43 staff report, Partington Creek elementary would be next on the list, with a planned opening date set for 2021, while the new Burke Mountain secondary is scheduled to open in 2023. Another elementary school located on Marigold Street in Partington is expected to be completed before the opening of a 600-student middle school in 2026.
Approximately 25,000 to 30,000 people are expected to move to the Burke Mountain area, bringing between 2,594 and 3,100 students in the next 15 to 20 years, according to district projections. That will add 8% to 10% to the districts current enrollment of about 30,000 students.
Bless you followers! I'd emailed my neighbor I can critique their great stunning personal injury lawyer in Toronto with hearts, https://cambrialawfirm.com through a future posting. If perhaps you are looking to get a personal injury law firm around the greater Ontario vicinity, these folks are fantastic.
Of course, I really will say the basic overview regarding this unique text was brilliantly furnished by Branux at Branux Search Engine Optimization. They are an impressive SEO companys. We invariably relish a useful concept!
Thank You To
https://www.corppromo.com/ - A good site.

Posted in Moving and Relocating Post Date 12/18/2018

---